Here's a few samples of our work. We'd love to talk to you about how to be your one stop shop for marketing needs.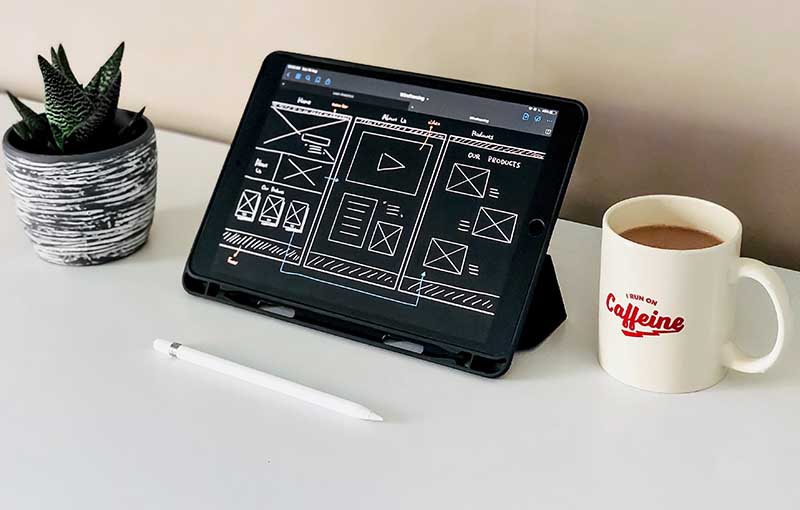 If you're looking for a website that "wow's" your potential customer/client, we can help. We focus on design, information, SEO, branding, and everything else you need for "your" website.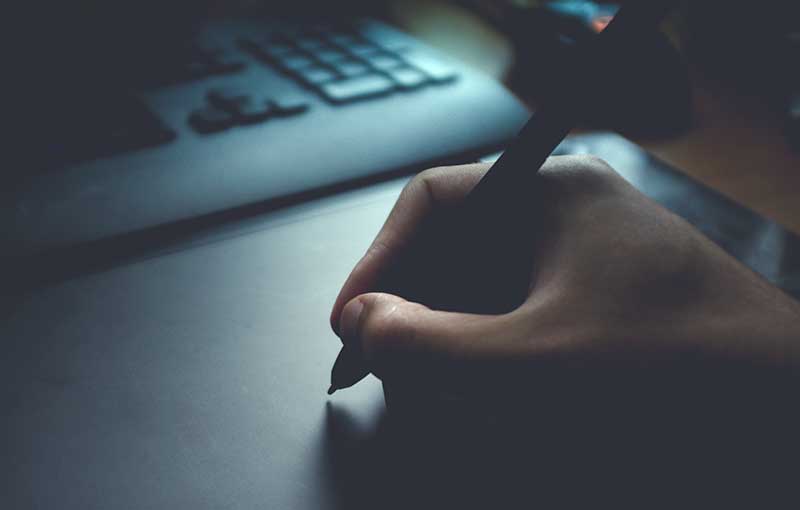 We will work to create a logo for which you can be proud. You're happy to share your business info when you have a brand you love.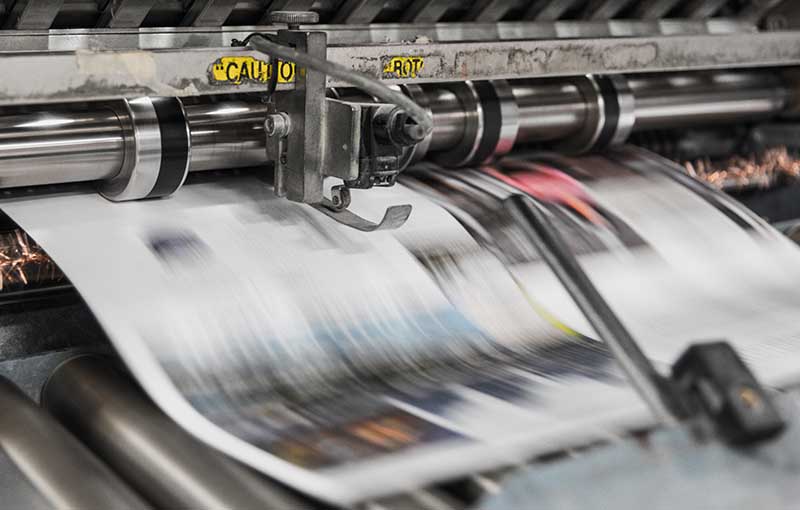 Wether you're looking for business cards, brochures, take-home bags, stickers, or something entirely new, 1820 Marketing has you covered.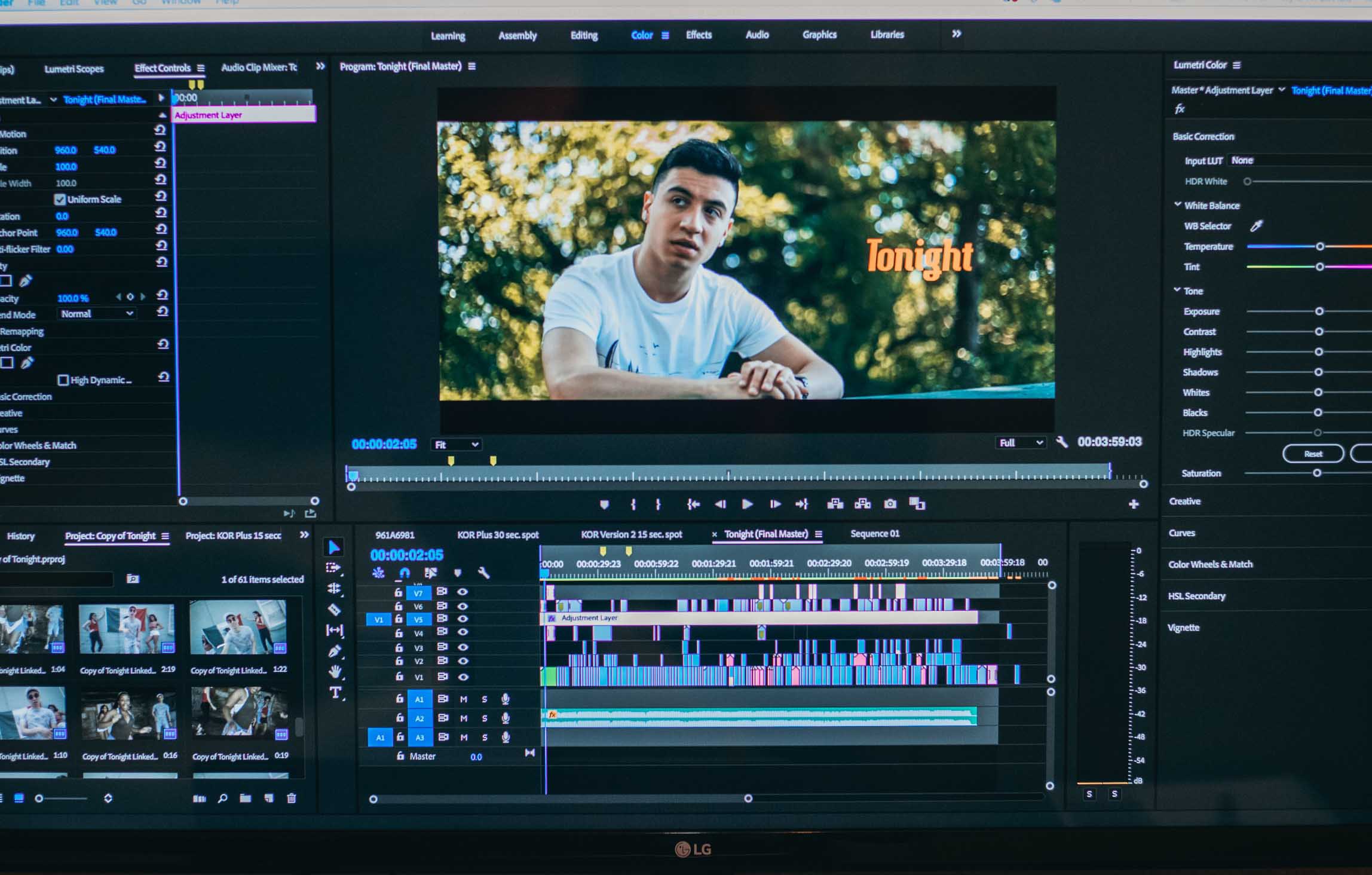 We specialize in video production. Whether you're trying to highlight an event, promote your business, or share your business history, we've got you covered. Contact us today and we'll discuss your needs and come up with a plan for action.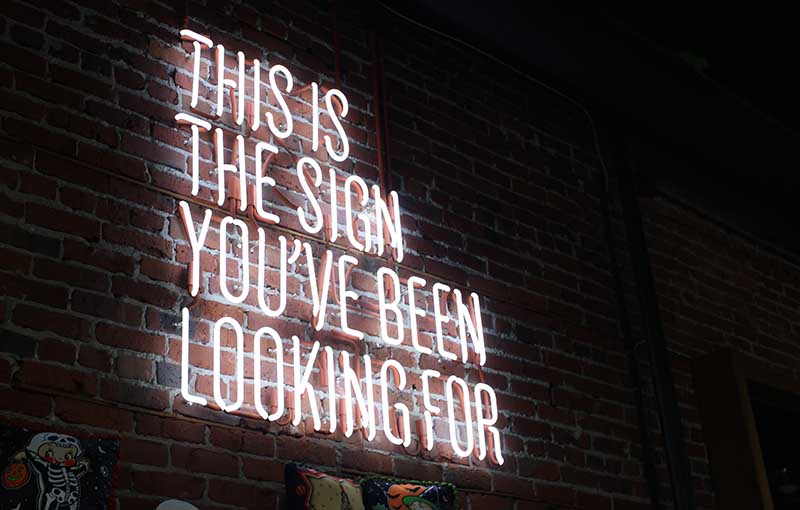 We are able to redesign your signage to match your brand identity. The difference is sometimes night and day.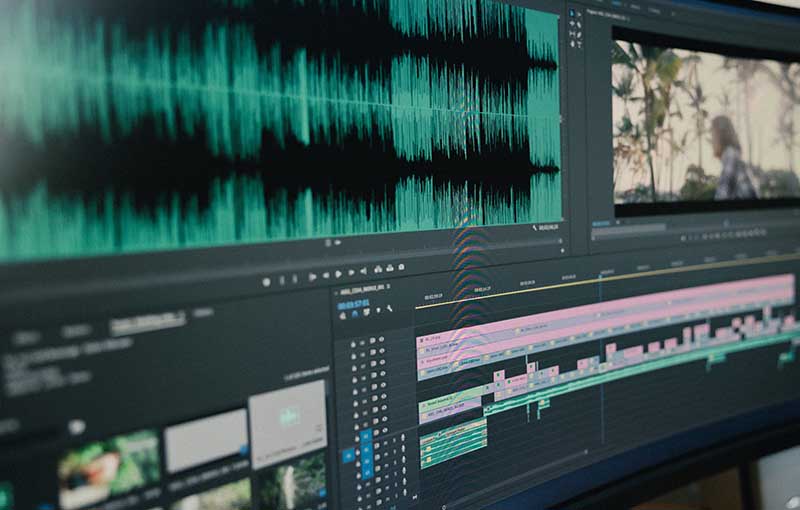 Podcasts are very popular right now, and if you're interested in recording one but don't have the equipment, or knowlege of how to get started; we can help. We are able to coordinate, record, edit, publish and maintain your new endeaveour.
It's time to try something different. Contact us today.
419 W. Sealy Street,
Alvin, Texas 77511
(Inside 1820 Coffee House)