How do you stand out from the crowd?
Especially when there's so much competition around you, it's important that your branding is distinct and consistent.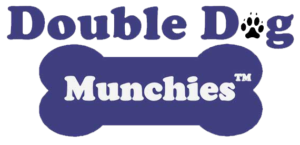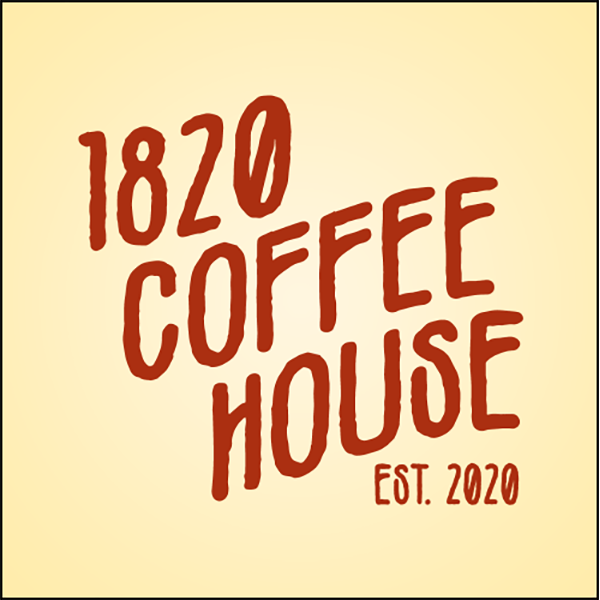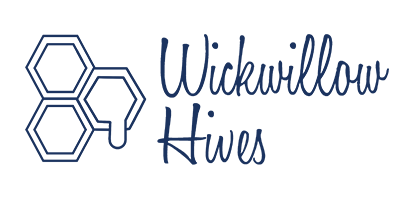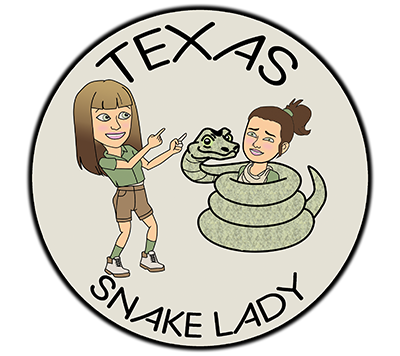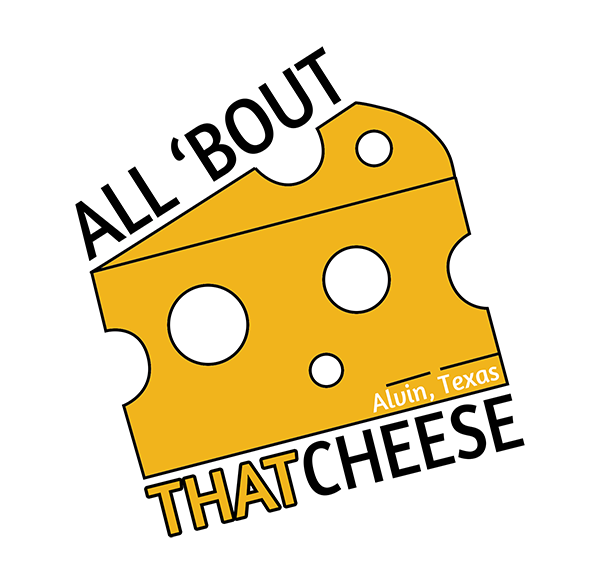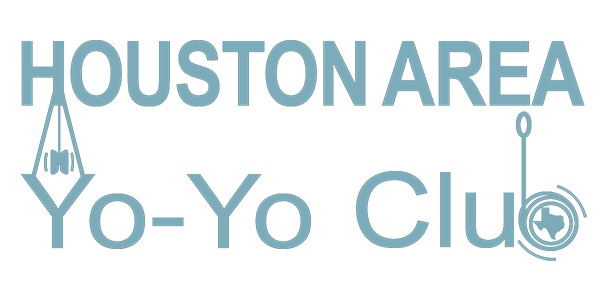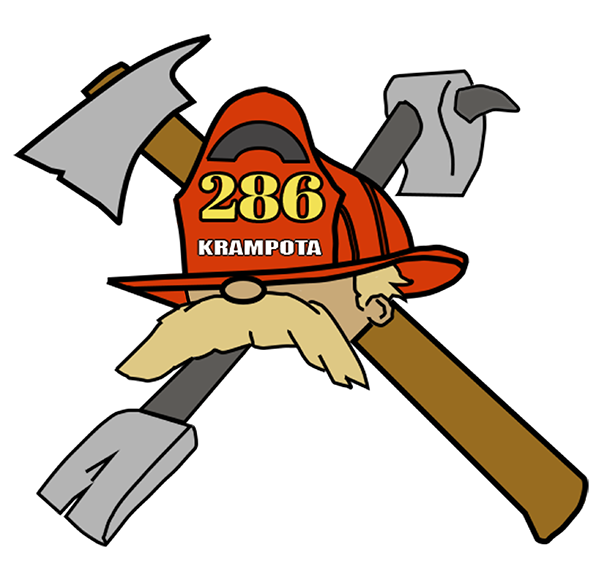 What do you want potential clients to think of when they think of your business? Does your current logo convey that? If not, contact us today.
The color(s) of your logo matter. Does your color palette convey the message you're trying to send? We walk you through the process of choosing an appropriate color palette.
Is the text on your logo and branding easy for people to read and understand quickly? Does it convey your message in an easy-to-read manner? We pay attention to details! But, in the end, you get what you want.