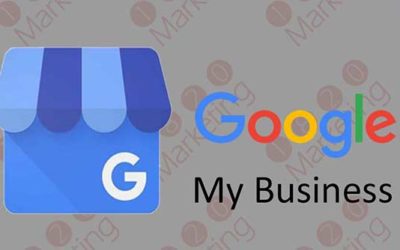 Have you "Claimed Your Business" on Google? Did you even know this is possible?facebookinstagramyoutubelinkedinClaim Your Business Today Claiming your business on Google means you have the ability to make changes to your Google listing. Google is the number one place...
read more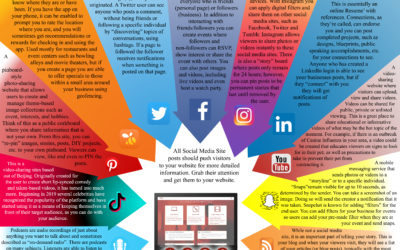 Can't I Just Use Social Media? We are often surprised by potential customers who say they don't need a website, because they post everything to Social Media… and Social Media is completely free.Free? Or, does it cost you... control? They are correct, there is no...
read more
Get the news, tips and tricks in your inbox.
Subscribe below.