Can't I Just Use Social Media?
We are often surprised by potential customers who say they don't need a website, because they post everything to Social Media… and Social Media is completely free.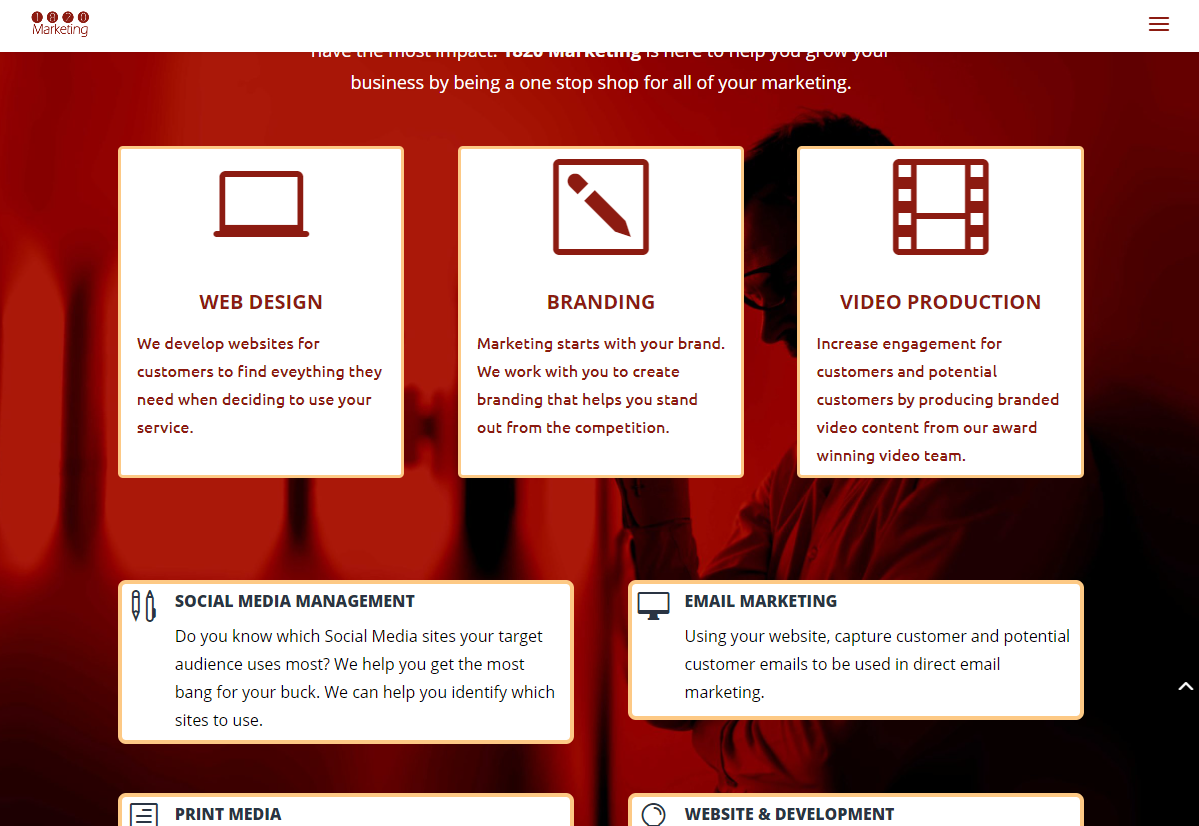 Free? Or, does it cost you… control?
They are correct, there is no monetary cost to social media to use. However… with social media, you control nothing! They control everything! They control who sees your post and who doesn't. It's based on algorithms they update, or change regularly, and they don't share what is in the algorithms.
Social Media Is Great!
We're not saying Social Media isn't helpful, in fact, depending on your industry and what, when and where you are posting, it can be very beneficial. But, consider this…, why not take control yourself? Why not capture visitor's contact info instead of letting those other sites do it? If you capture their info, you can advertise directly to them, via email, text or mailings, at little to no cost.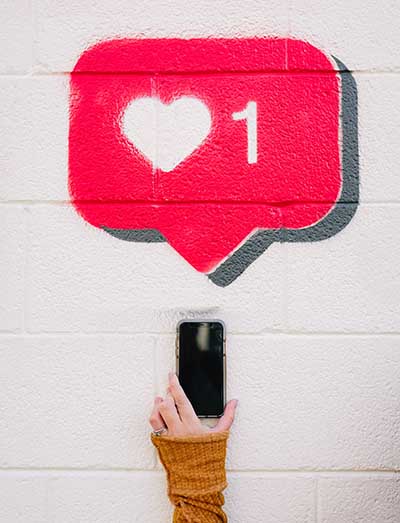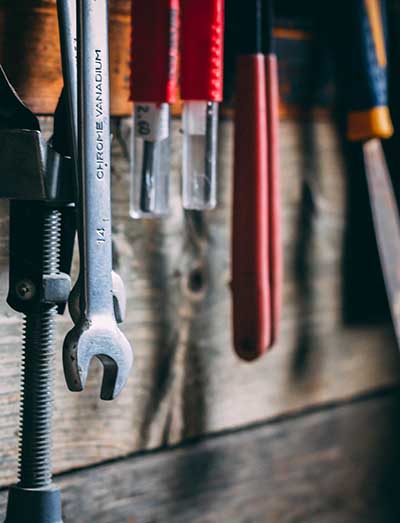 You're In Control
You probably should still use social media sites to engage your end user, however, you should always encourage your visitors to "click through" to your website, where it is generally much easier for them to find the information, you want them to see.