Claim Your Business Today
Claiming your business on Google means you have the ability to make changes to your Google listing. Google is the number one place potential customers go to find information on your business.
Help Customers Find You!
They often look for an address, phone number and/or hours of operations. Once you claim your business, it is important that you share your own photos, update and maintain your business information as well as respond to any reviews or inquiries. This will help keep you business visible on Google and will allow potential customers to find information about you quickly.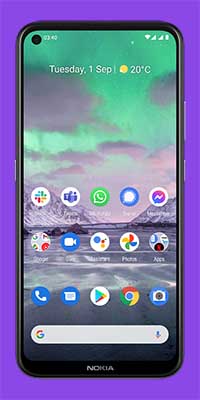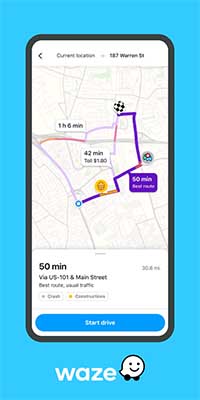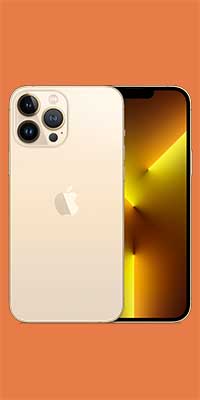 Android Users
Google is the standard. Android users account for about half of mobile device users and with Android being owned by them, Google is what is used on Android; Google search, Google Chrome and Google Maps.
Apple Users
While Apple defaults to Safari, Apple users can use Google Maps. Additionally, the popular navigation app Waze was purchased by Google in 2013 so they also use Google as their core for navigation.
What Does All This Mean?
It means you should control you business on Google and you can't do that if you don't claim your Business on Google.
Contact Us Today!
If you're not sure where to begin, contact us at Info@1820Marketing.com and we'll work with you to get started on the process. We also have a Google MyBusiness Setup and Maintenance plan. We'd be happy to talk to you about how it works.